Everybody would love to buy a stock for under $10 and then have that stock rocket up to over $100 in no time. Although it has happened over the years, it should never be expected. With that in mind, it is a wise move to do the research in order to find good quality companies that are trading in the single digits. Although not exactly penny stocks, larger investors tend to snub investments trading in that price range.
Not only can a young company rise from obscurity to become a Wall Street Darling, but an established company can be going through a rough time and reside under the $10 price line for a while. When I first started buying stocks, Apple was in the dumps and Microsoft was flying high. Ford has spent time under $10 not too long ago. More recently, biotechs have been the biggest movers and shakers with incredible investment returns from the high flyers.
The stocks below are under $10 as of this writing.
PMCS – $9.48
PLNR – $6.03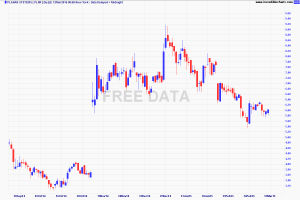 STM – $9.43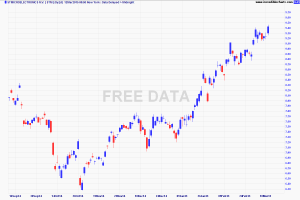 VJET – $7.86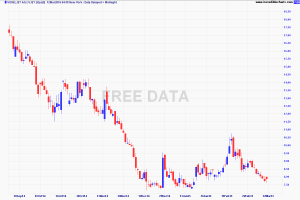 ANAD – $1.04