As an individual investor, it sometimes makes more sense to buy shares in companies that trade with a low share price, but pack as much punch as possible. If you only have a $1000 to invest it is not like buying a stock trading for $500 to $1200 per share makes a lot of sense. At best you make get a couple of shares and at worst not even one. However, a stock trading from $10 to $20 can get you between 100 to 50 shares. Those are much better for that type of money, but you still need to try to pick the best stocks possible in that range. With this in mind, here are several stocks that can provide plenty of bang for your portfolio.
$10 to $20 Stocks: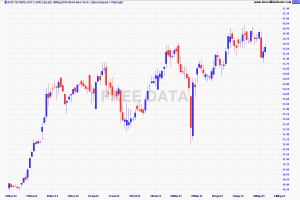 AVID = Avid Technology provides various professional video creative tools. The stock has came back along way from being delisted from the Nasdaq in 2014 as can be seen by its chart above.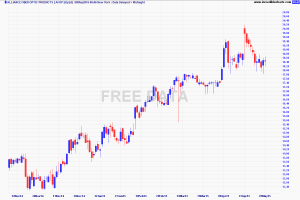 AFOP = Alliance Fiber Optic Products has been on a steady rise since early December. The stock has a nice PEG ratio of .62.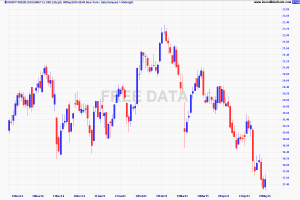 KKD = Krispy Kreme is moving in the opposite direction of the two picks above. It just recently entered this price range. As much as shares have dropped, the valuation is now attractive with a PEG Ratio .85.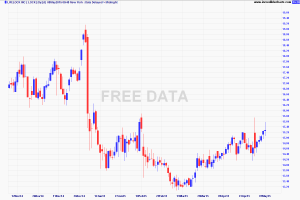 LOCK = LifeLock is the one stock in this range that was also bought for the Stock Universe portfolio. The company narrowly beat estimates this quarter, but the stock has been down for nearly all of 2015 so far.

BCOR= Bluecora, formerly InfoSpace, operates various Internet businesses including Dogpile.com, WebCrawler.com, and HowStuffWorks.com. The company most recently beat earnings estimates by 12 cents and packs the lowest PEG Ratio here with a .61. This one could end up being the best of the five.